Flights departing from Fort Lauderdale Executive leave from: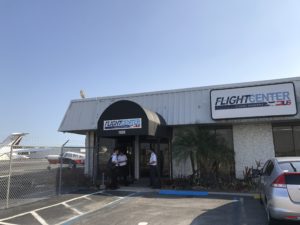 Flight Center Flight Academy
1635 NW 51st Place, Hangar 31
Fort Lauderdale, Florida 33309
Free parking is available. For questions, please contact us at 844-FLY-AZTC (844-359-2982).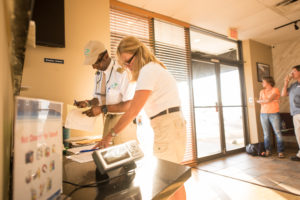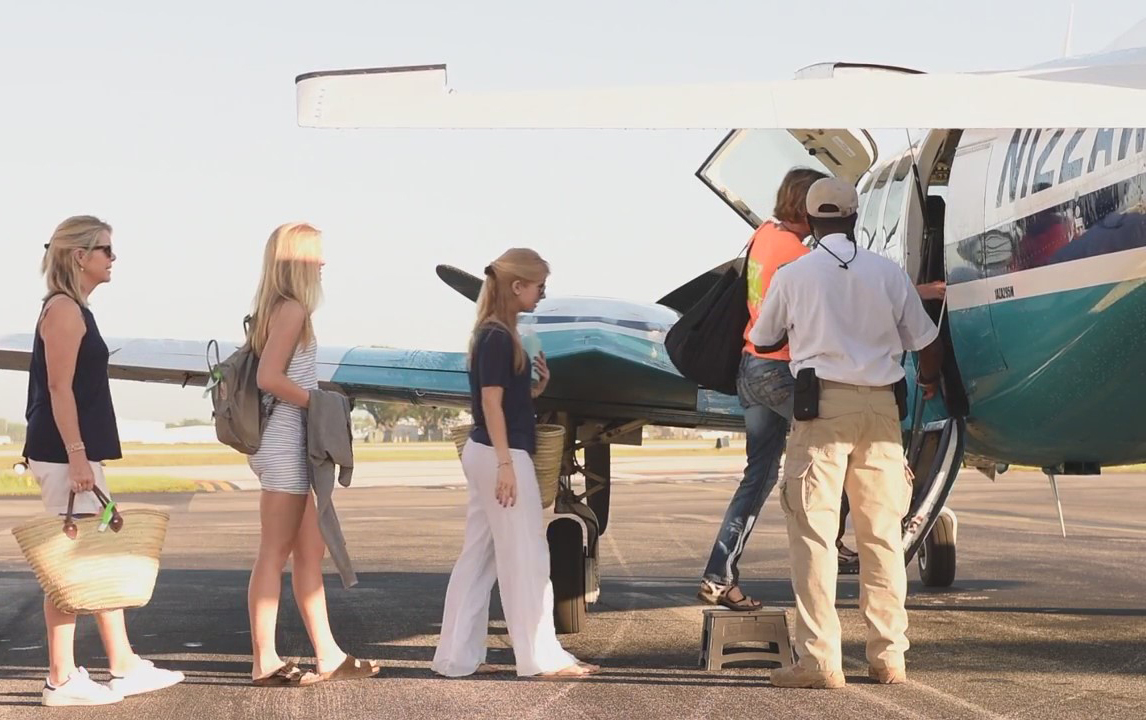 Check in: All passengers must check in at the airport of departure no later than 1 hour prior to scheduled departure time, unless advised otherwise.